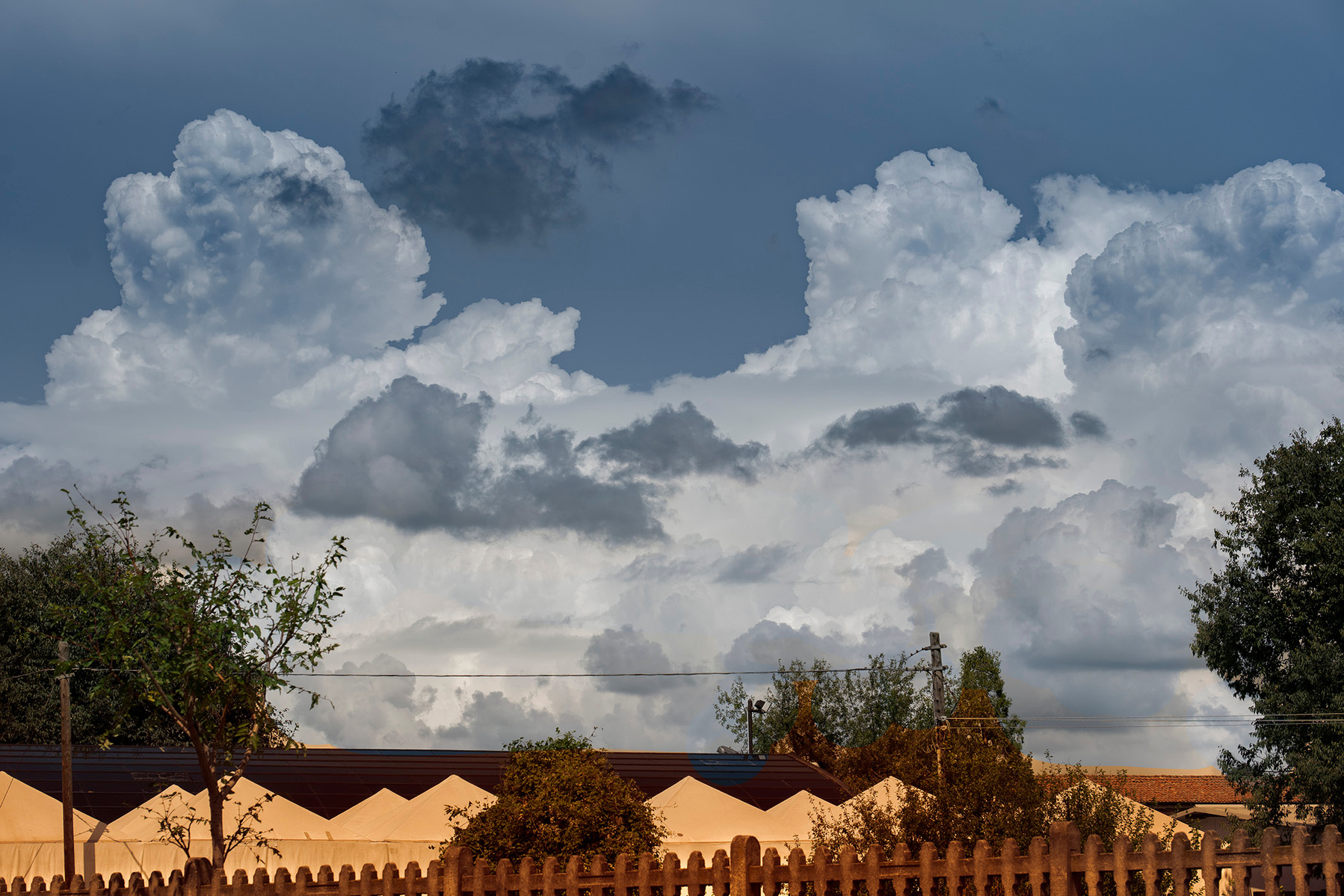 Nel 1990 tra le varie avventure fotografiche mi capitò di seguire la creazione del volume Le vie d' acqua nei Ducati estensi
https://www.ebay.it/…/Vie-dacqua-nei-Ducati-Es…/332764688547
Due giorni fa ho ripreso il tema presso il Reno in zona Casalecchio. Tutto può tornare utile !!!! Per gli appassionati Canon 6D , PS, Topaz, HDR e discreta esperienza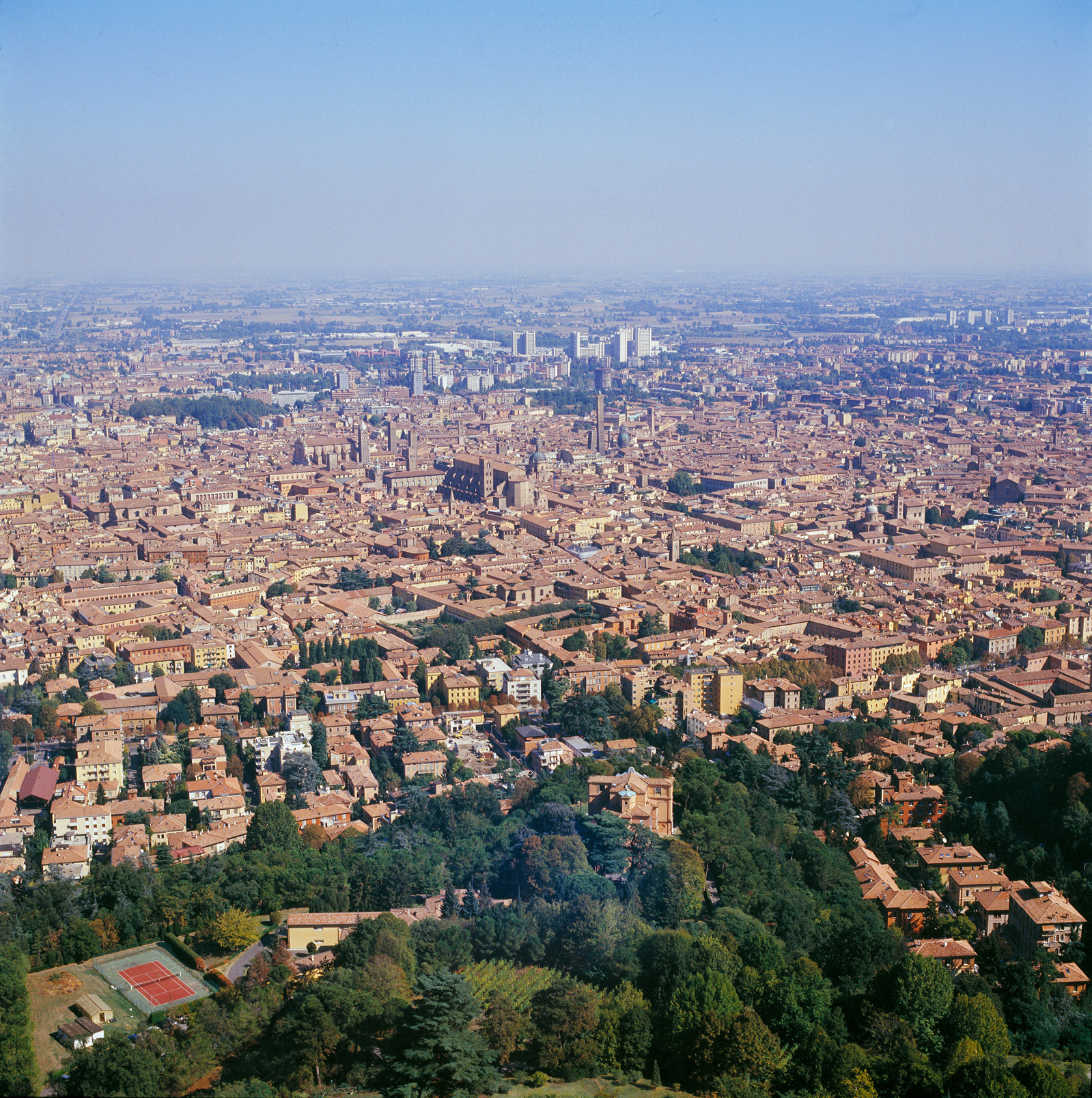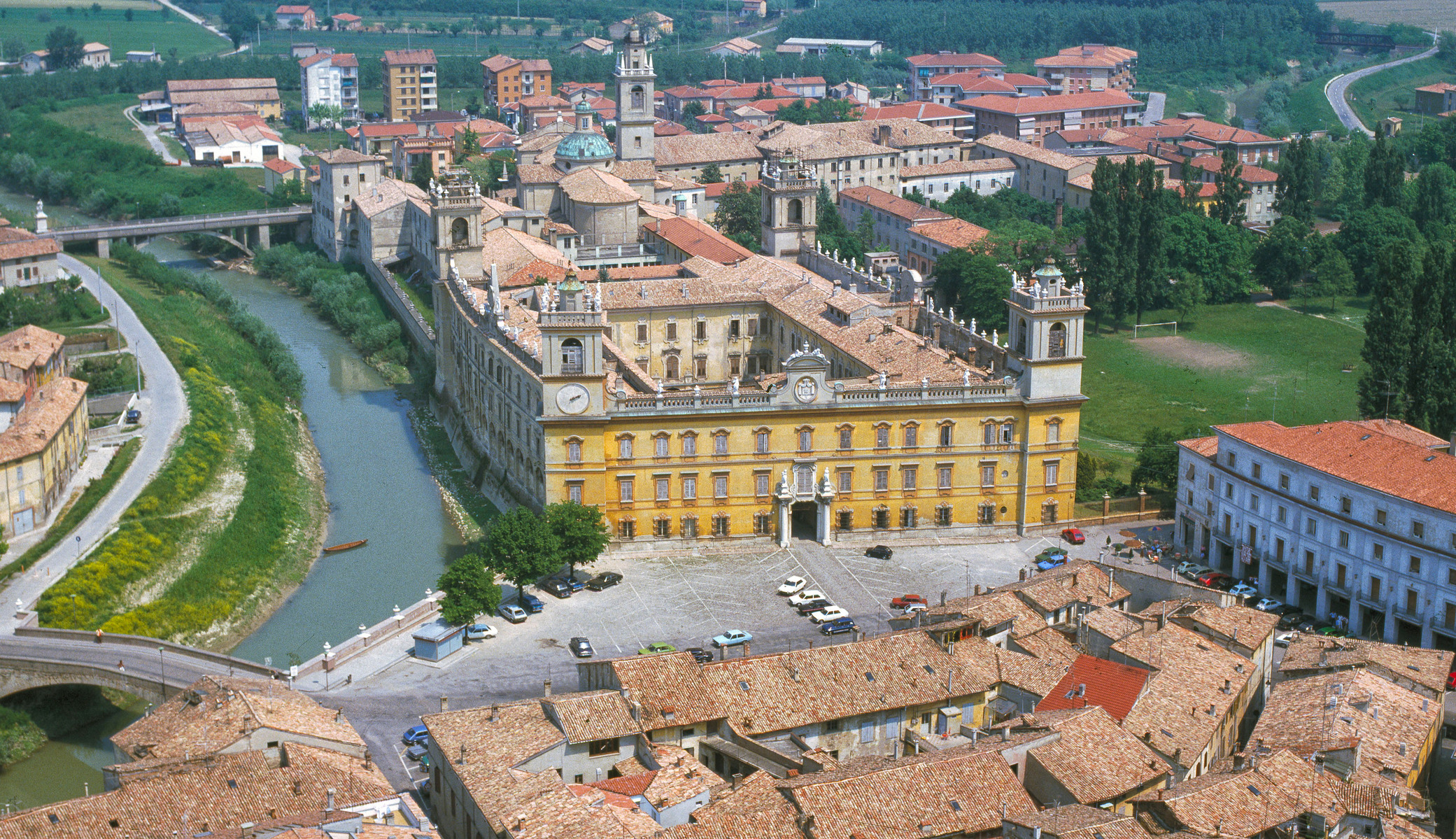 La natura e gli spazi in cui viviamo.
Il paesaggio come esempio di come viviamo o come vogliamo vivere........
The nature and the spaces in which we live.
The landscape as an example of how we live or how we want to live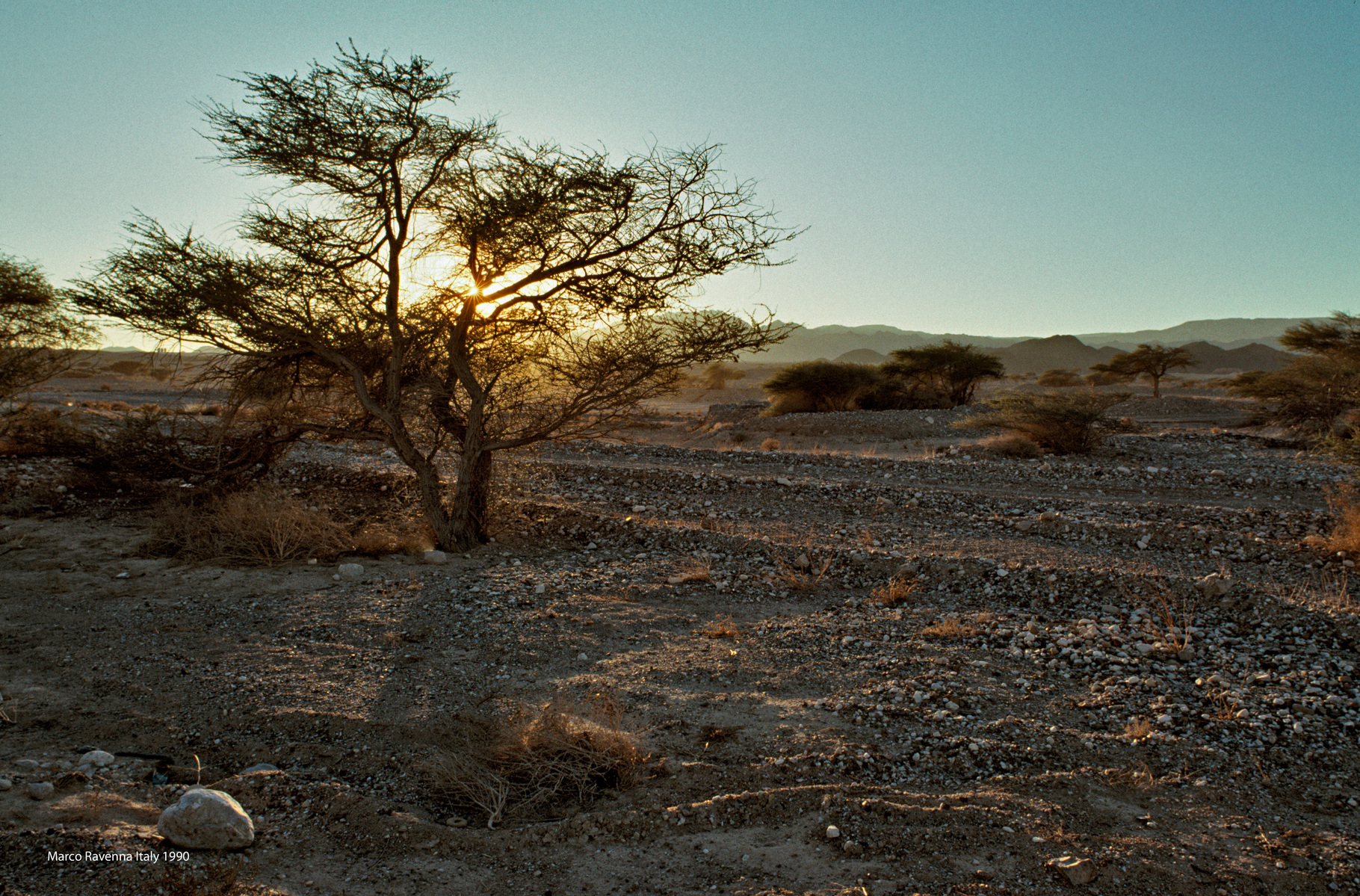 La fortuna di aver visto tanta parte d' Italia dall' elicottero mi fa sentire un privilegiato ...........
The luck of having seen so much of Italy from the helicopter makes me feel privileged